Modern Care Dental Hygiene provides dental care services to promote optimal oral health. Whether it be for yourself, your entire family, or co-workers; let us give you a reason to smile!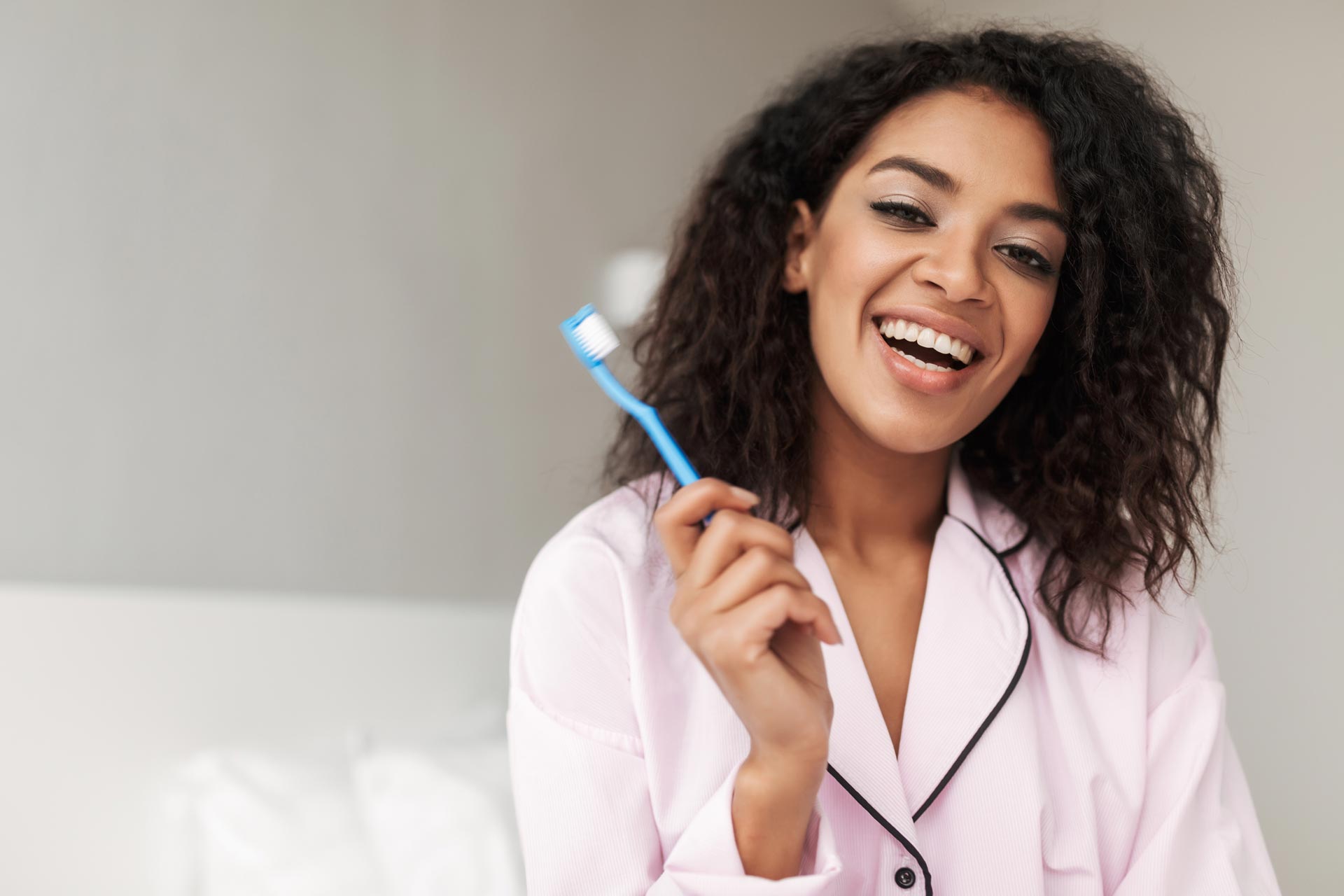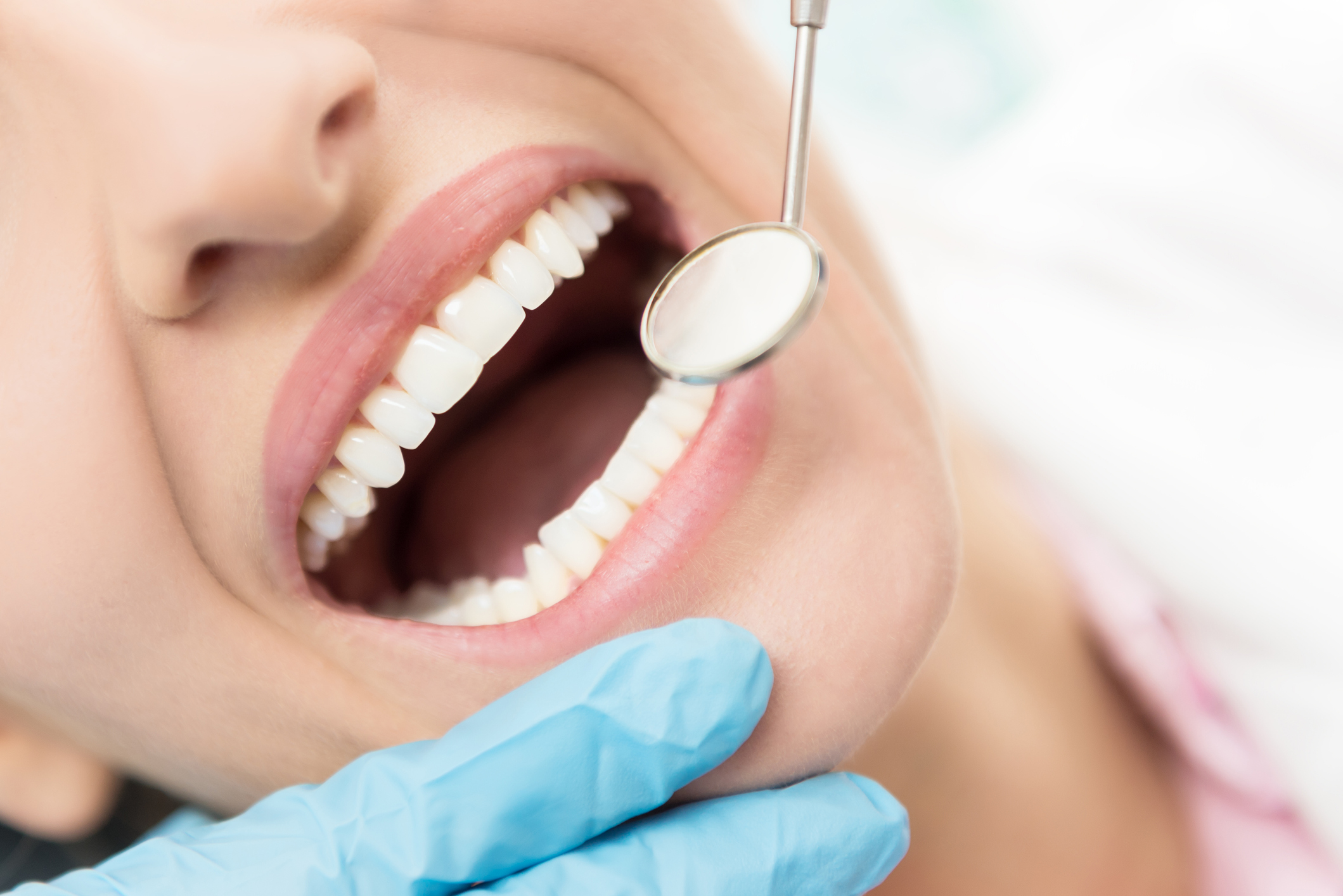 Comprehensive Assessment
Completing an oral and dental hygiene assessment to produce a individualized treatment plan.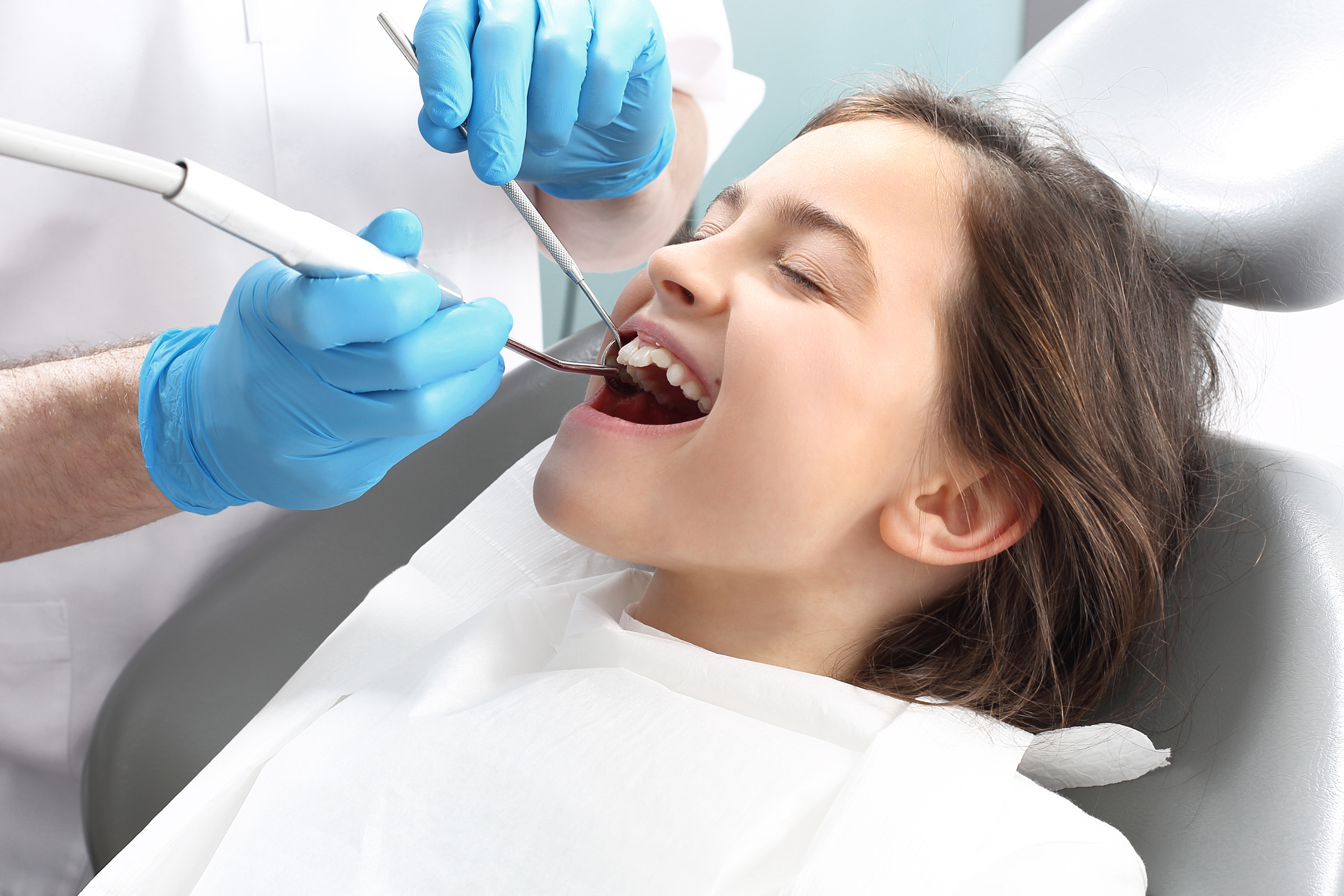 Debridement
Removing of debris from the teeth and below the gumline. Essential for preventing gum disease.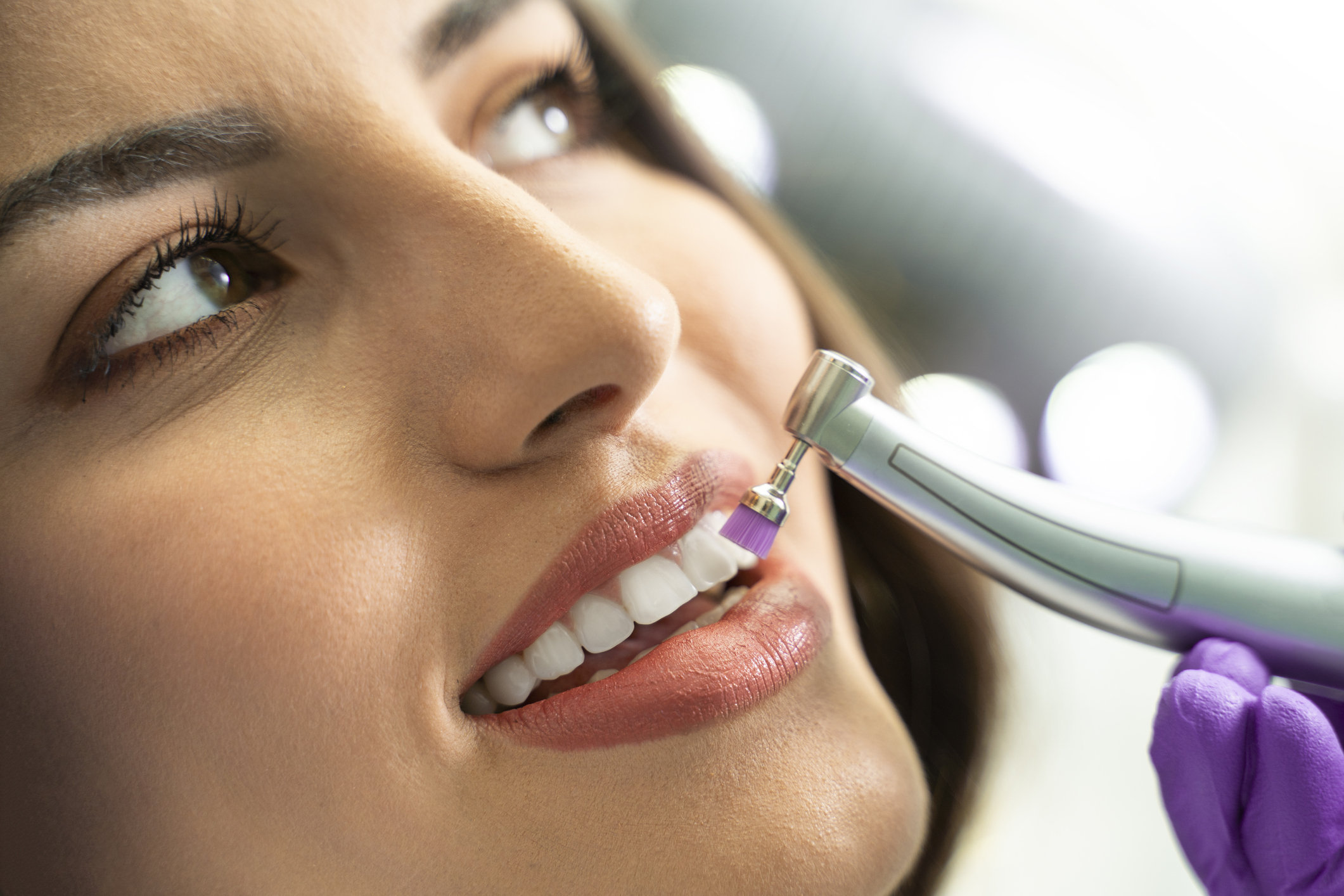 Stain Removal
Polishing teeth to help with removing unwanted stains that appear on the tooth enamel.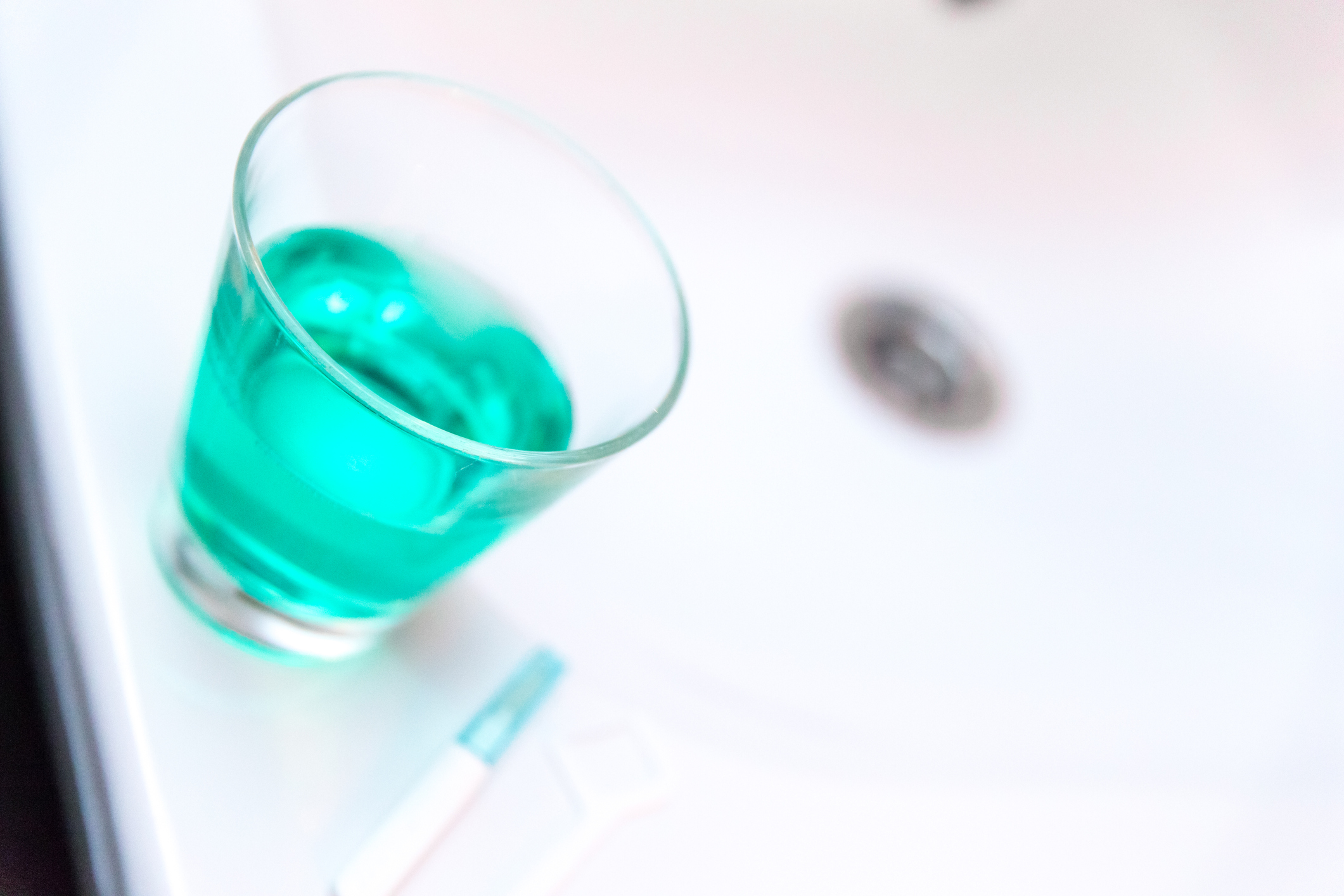 Fluoride Treatment
Assists with desensitization, cavity prevention and supports healthy tooth enamel.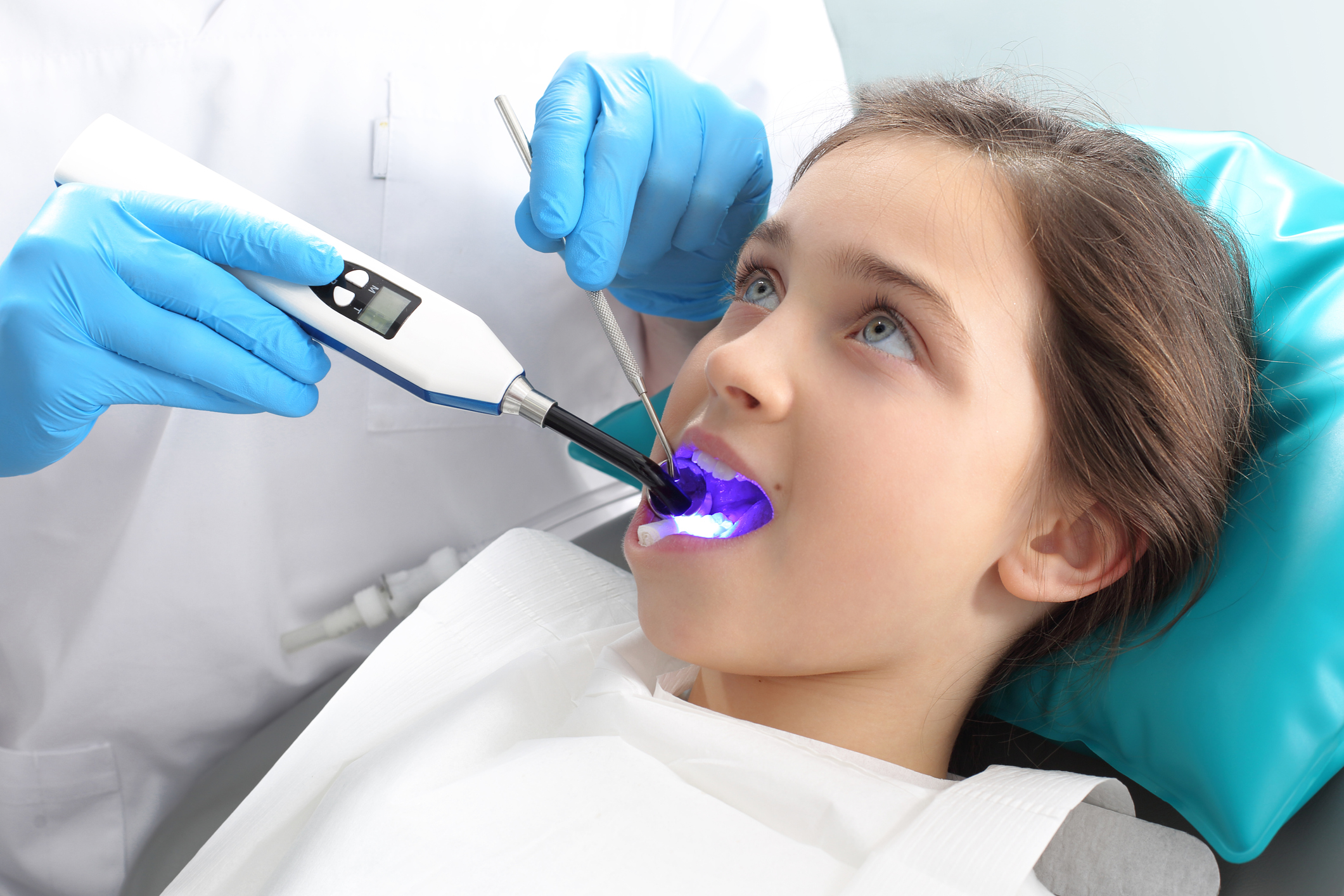 Desensitization
Fast effective relief of tooth sensitivity related to foods, fluids and temperature.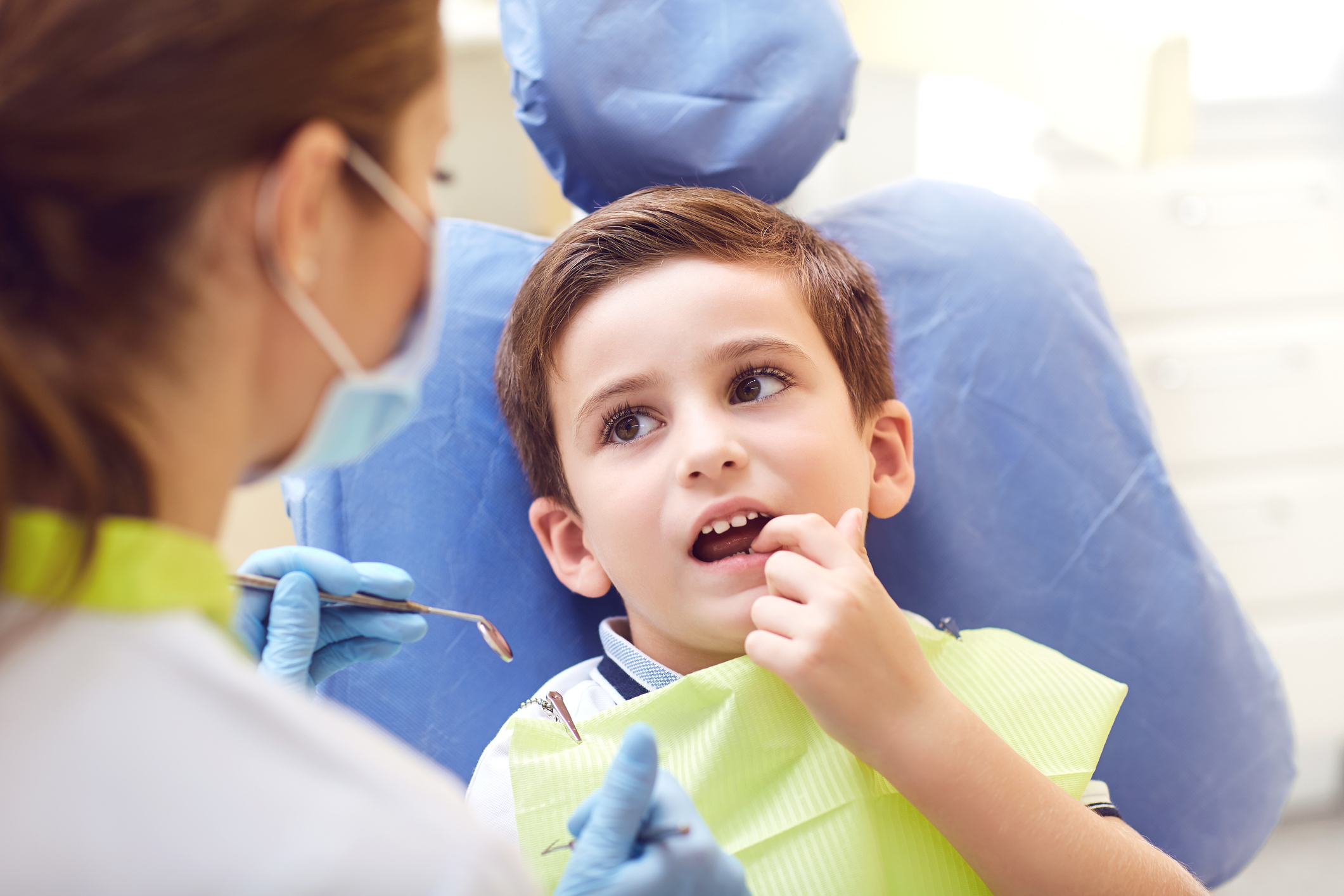 Sealants
Placing a plastic coating in the grooves of teeth to help prevent  decay.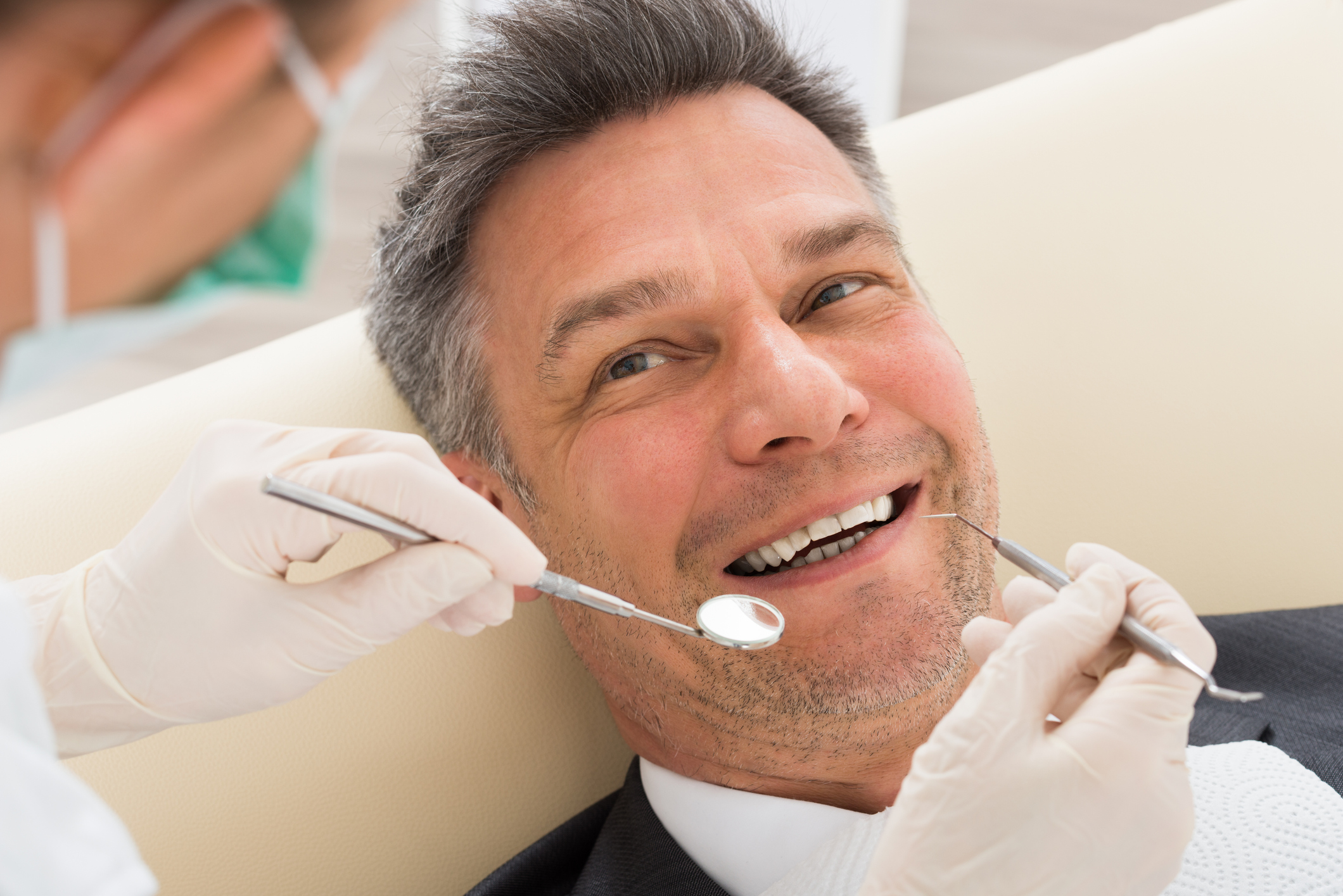 Temporary Fillings
Temporary filling placement when immediate access to a dentist is not available.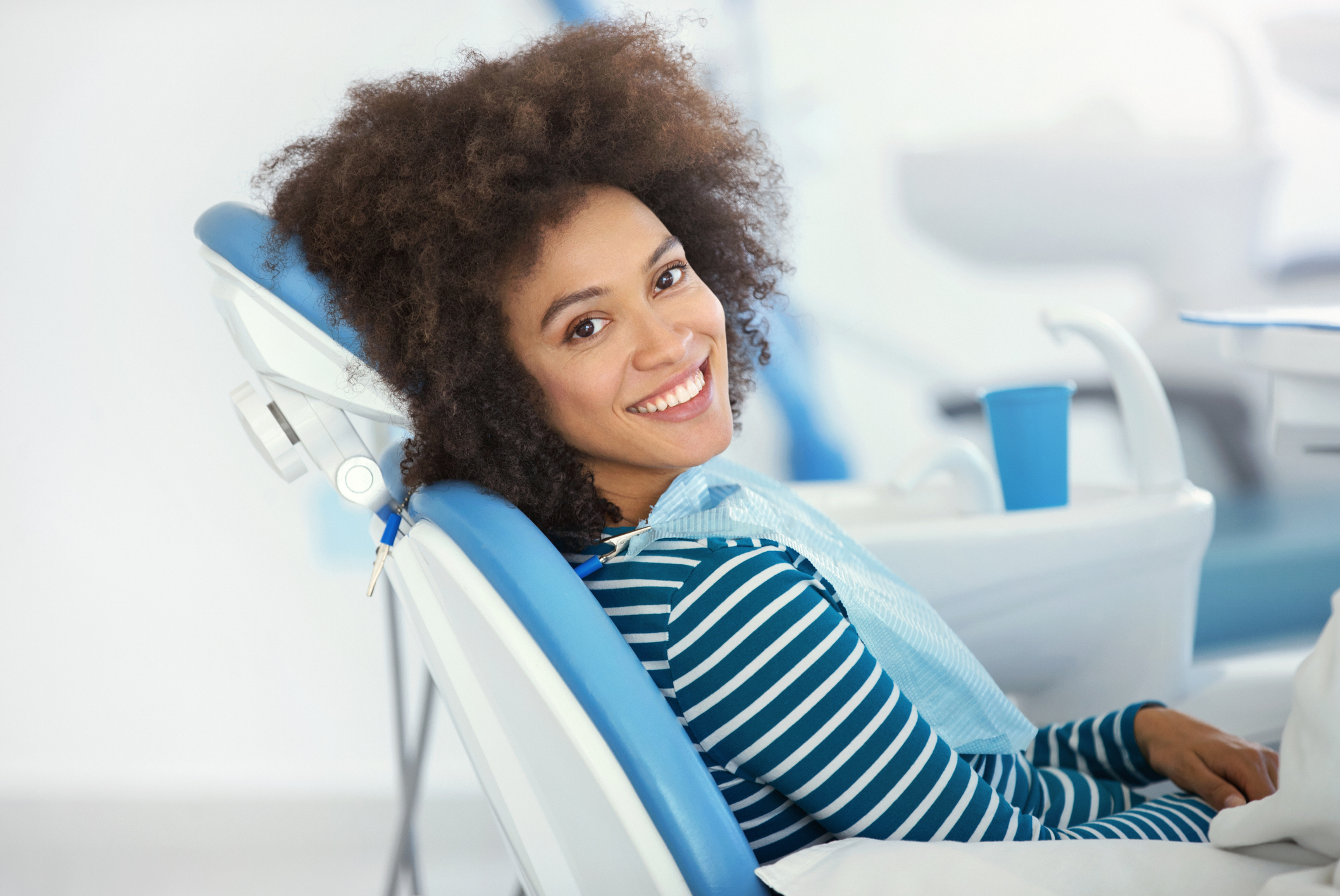 Teeth Whitening
A process where we will bleach your teeth to give you the pearly whites you've been waiting for.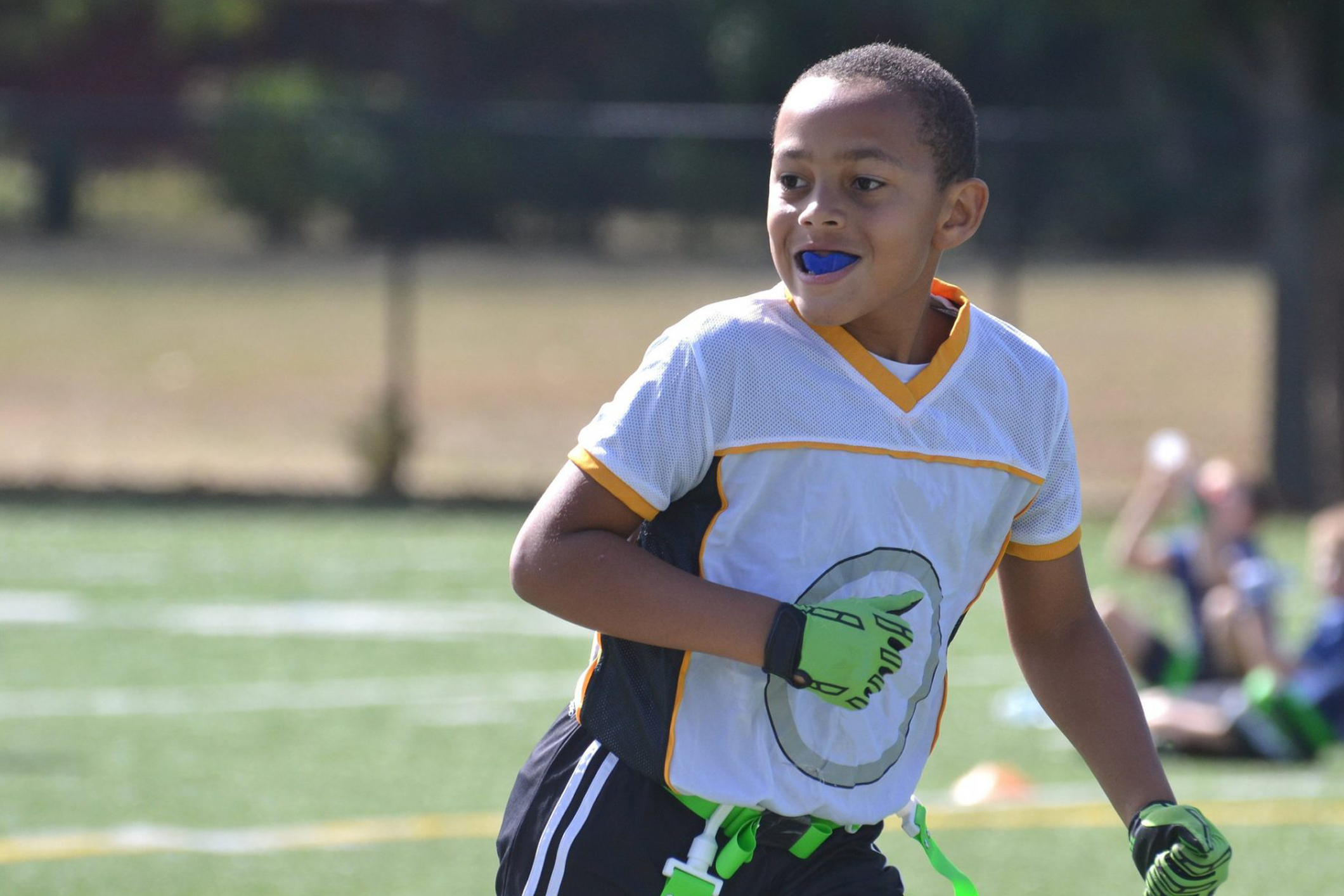 Sports Mouthguards
We will build a mouthguard to fit over your teeth and gums to help prevent any injuries.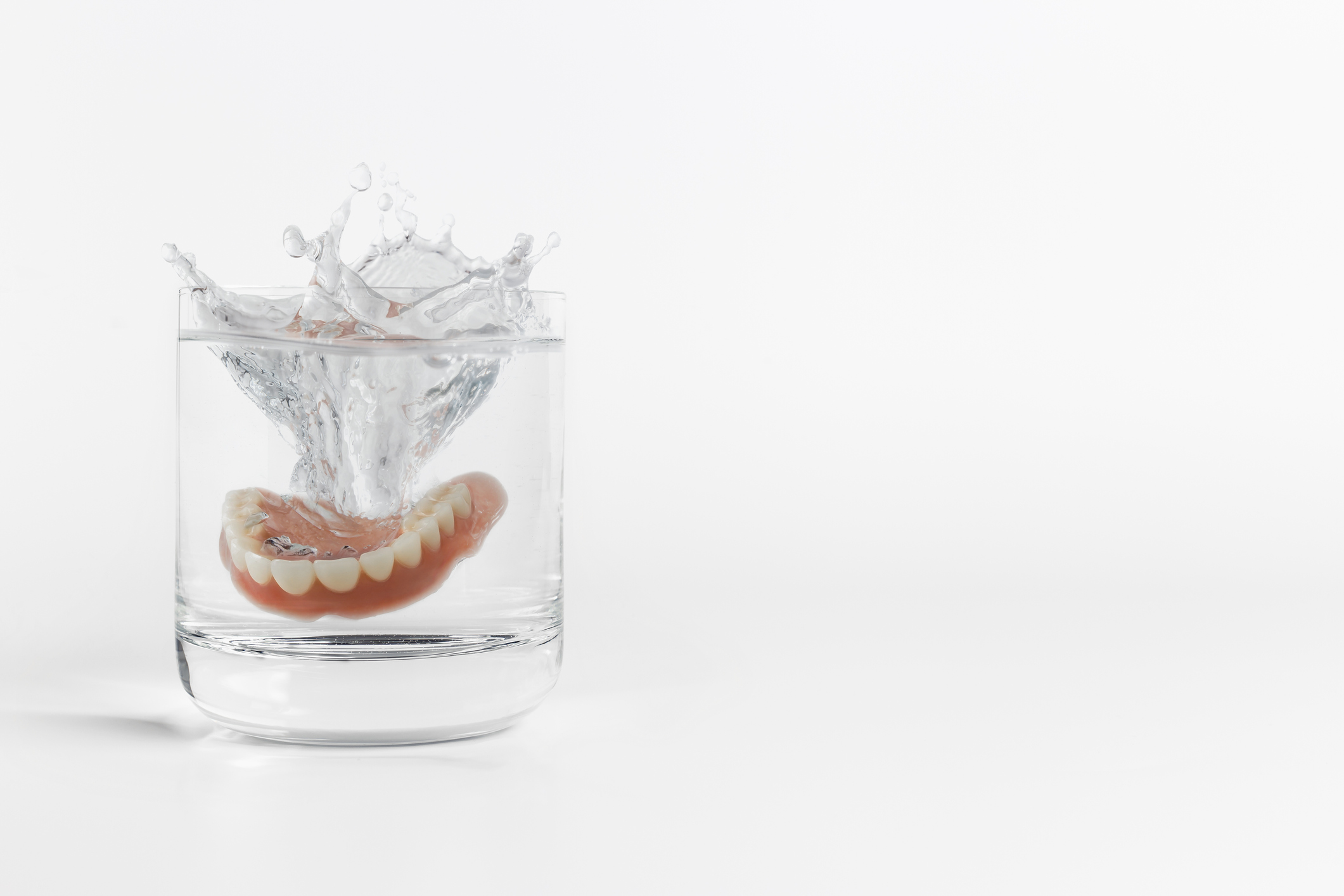 Denture Services
Complete and partial dentures, relines and repairs, and implant supported dentures.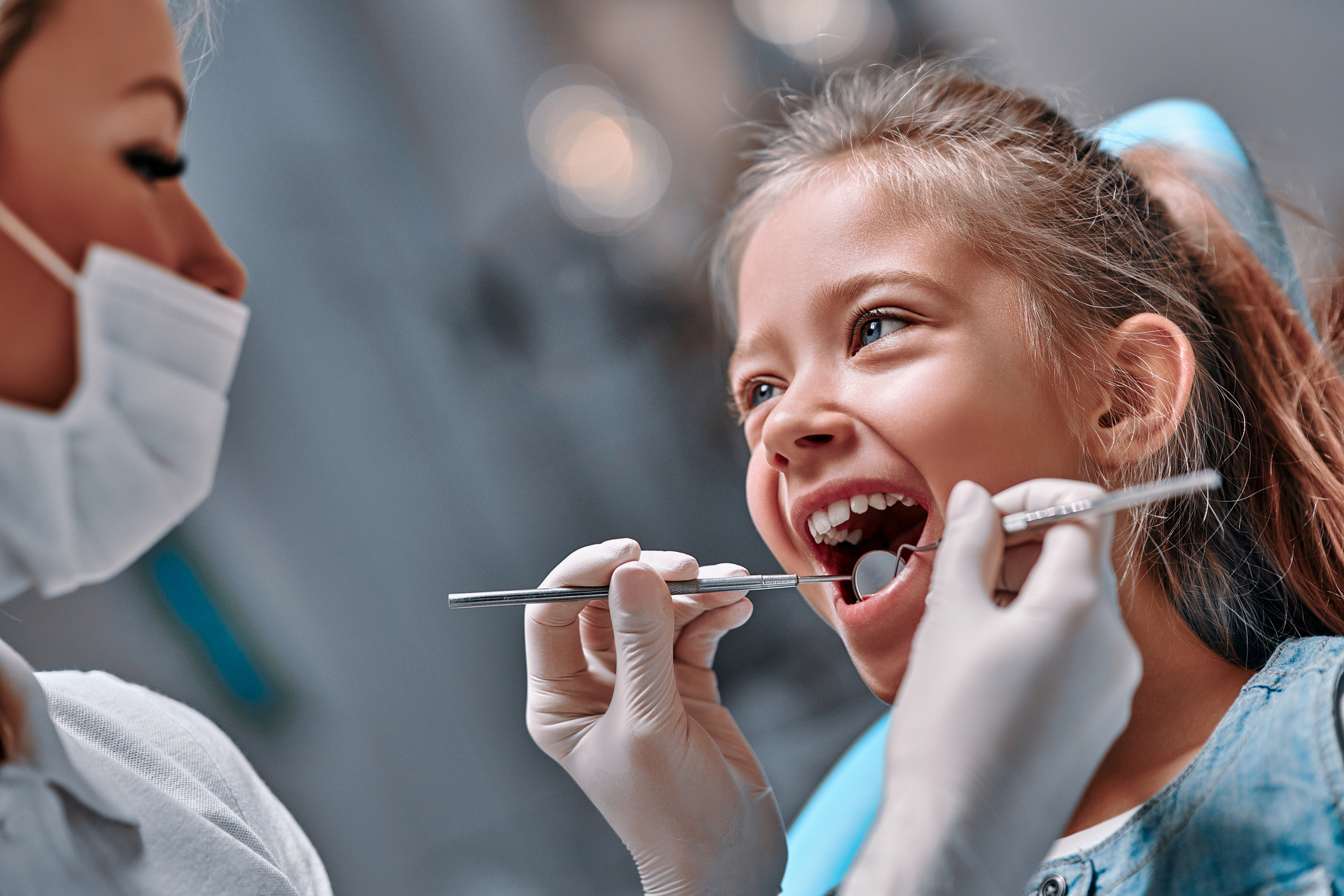 General Dentistry
Experienced dentist offering a complete set of dental services to addess your oral care needs.