Teeth naturally darken with age and their appearance can be affected by the accumulation of surface and intrinsic stains from coffee, tea, wine, cigarettes, supplements, medications and the everyday foods we consume. There are a few ways we can brighten your smile!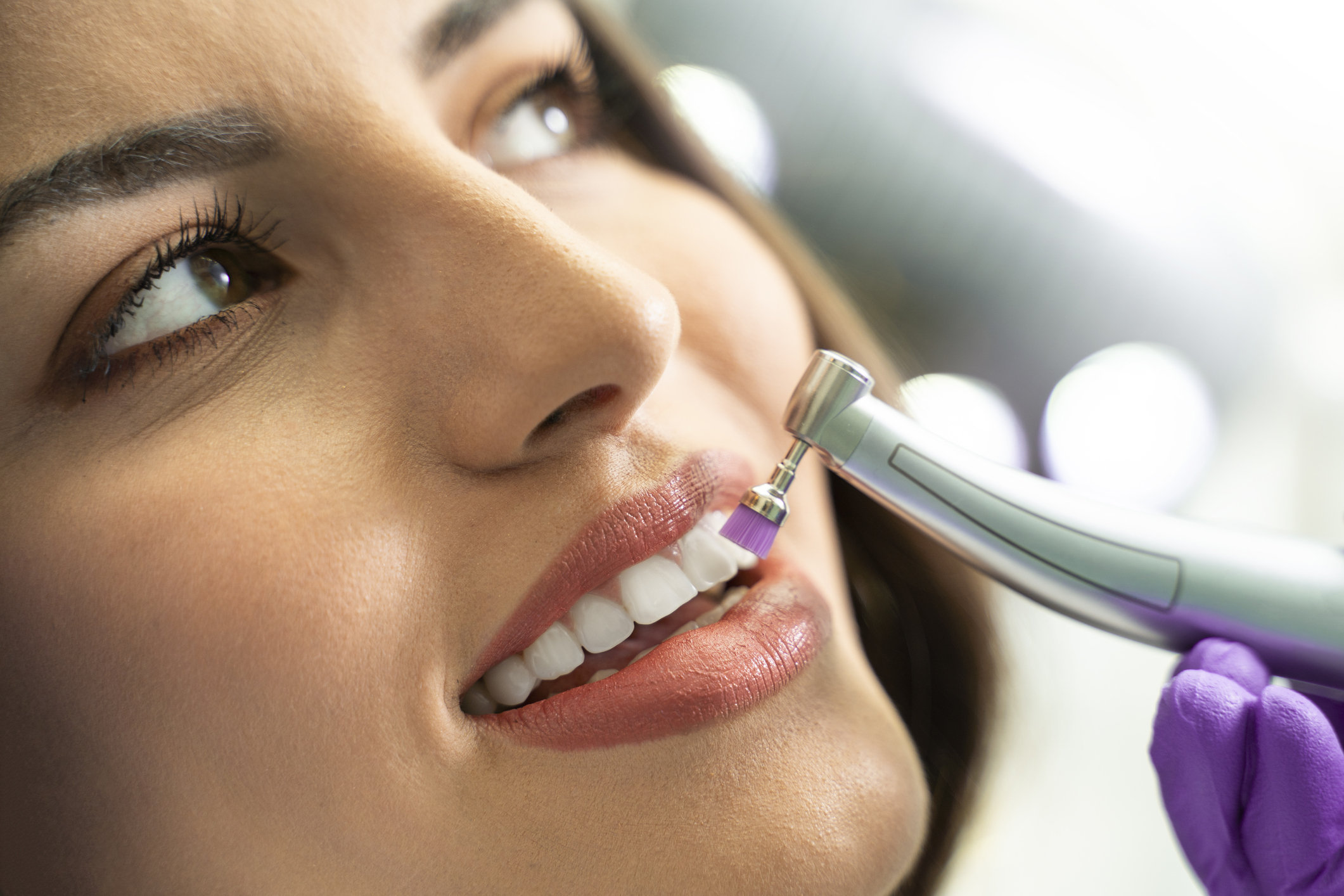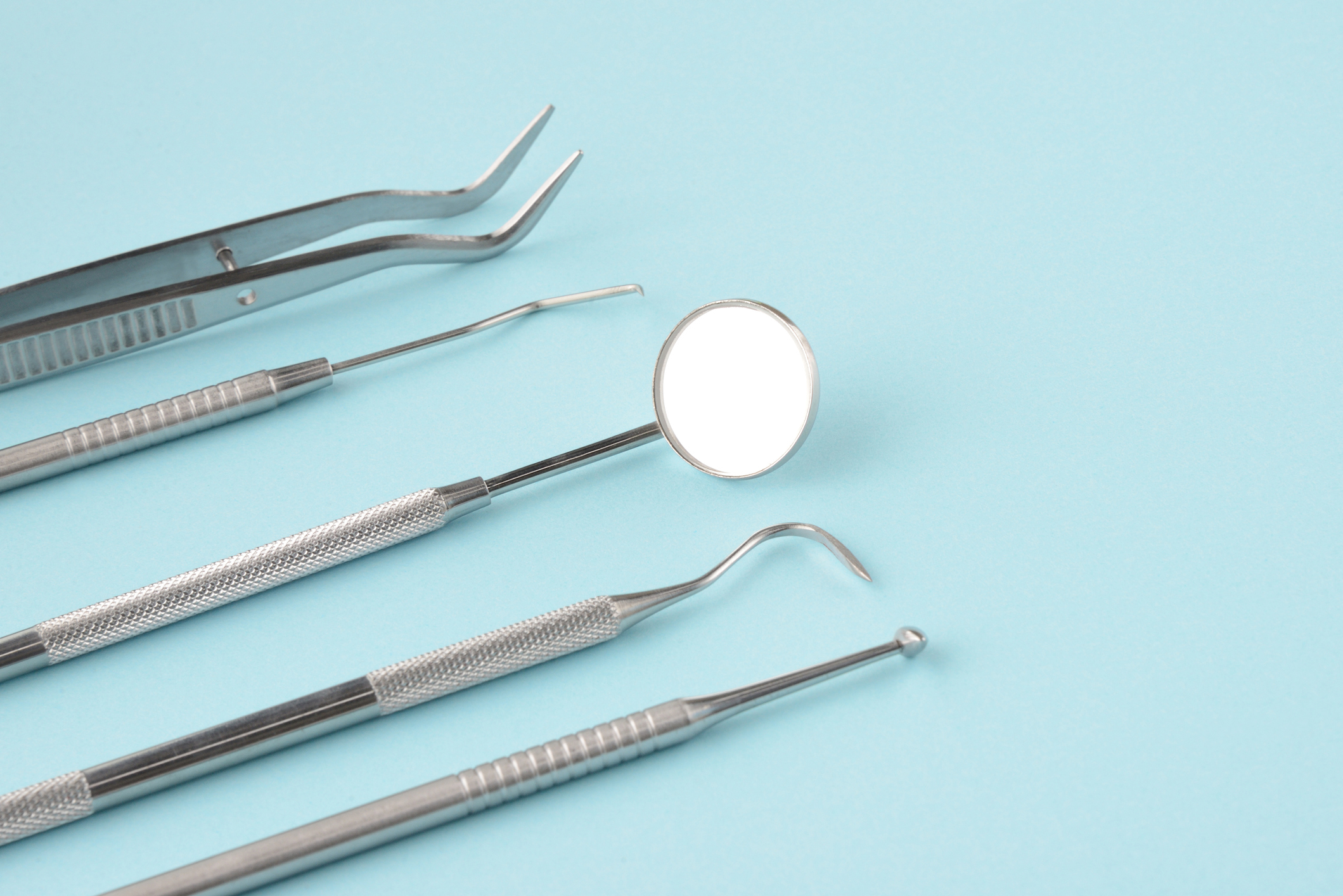 The treatments and their effectiveness vary depending on the type of whitening system. A thorough examination and cleaning from a dental professional is recommended before using whitening products. 
At Floss Dental Collective, we offer two systems for whitening, including custom trays and in-office 1 hour ZOOM treatment.