Comprehensive Dental Hygiene Exam/Assessment
Modern Care Dental Hygiene encourages frequent oral assessments not only to help your oral health, but your overall health! Various medical problems can be early detected from regular oral health assessments. An assessment also gives your dental professional the opportunity to share helpful tips and information for caring for your teeth and gums.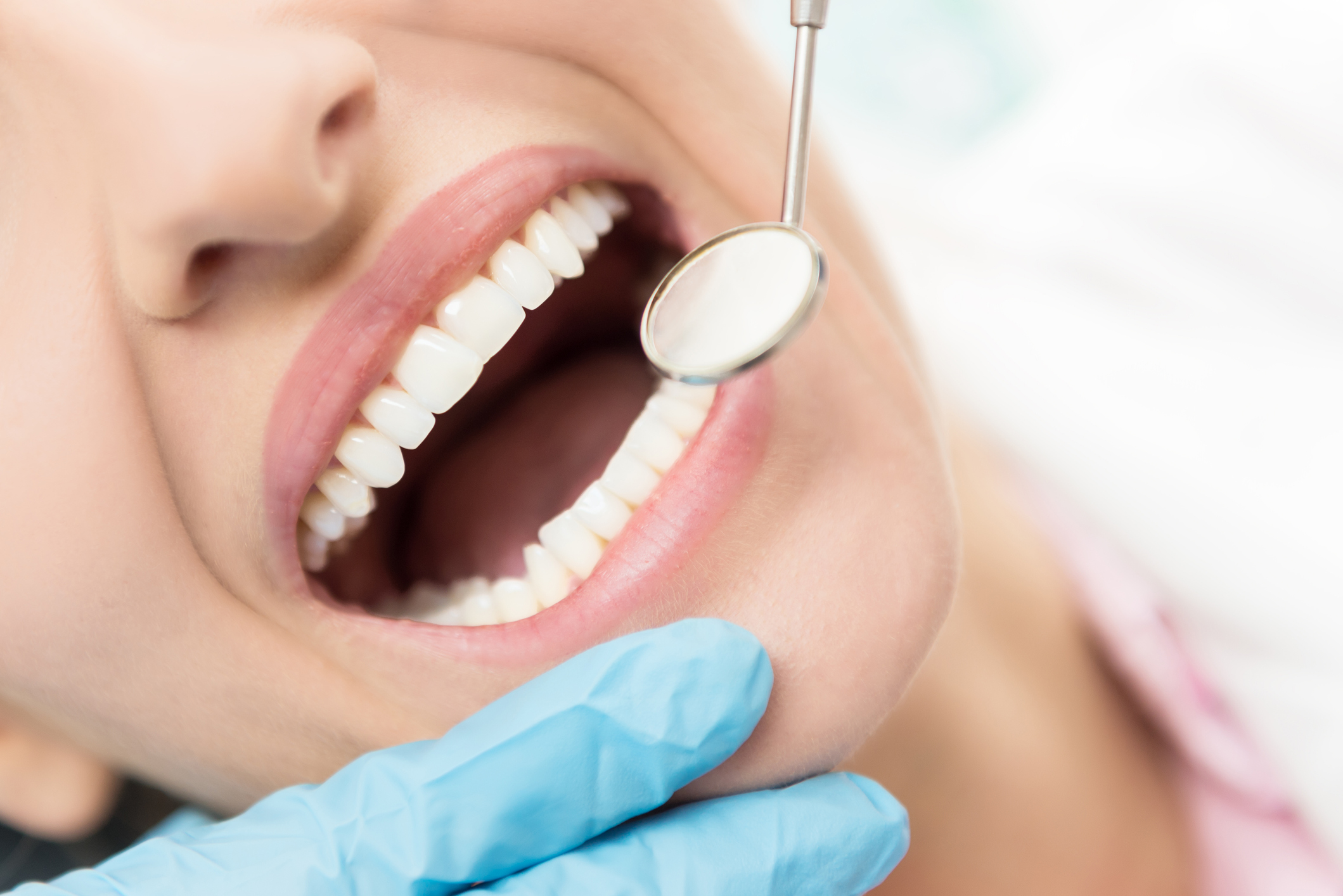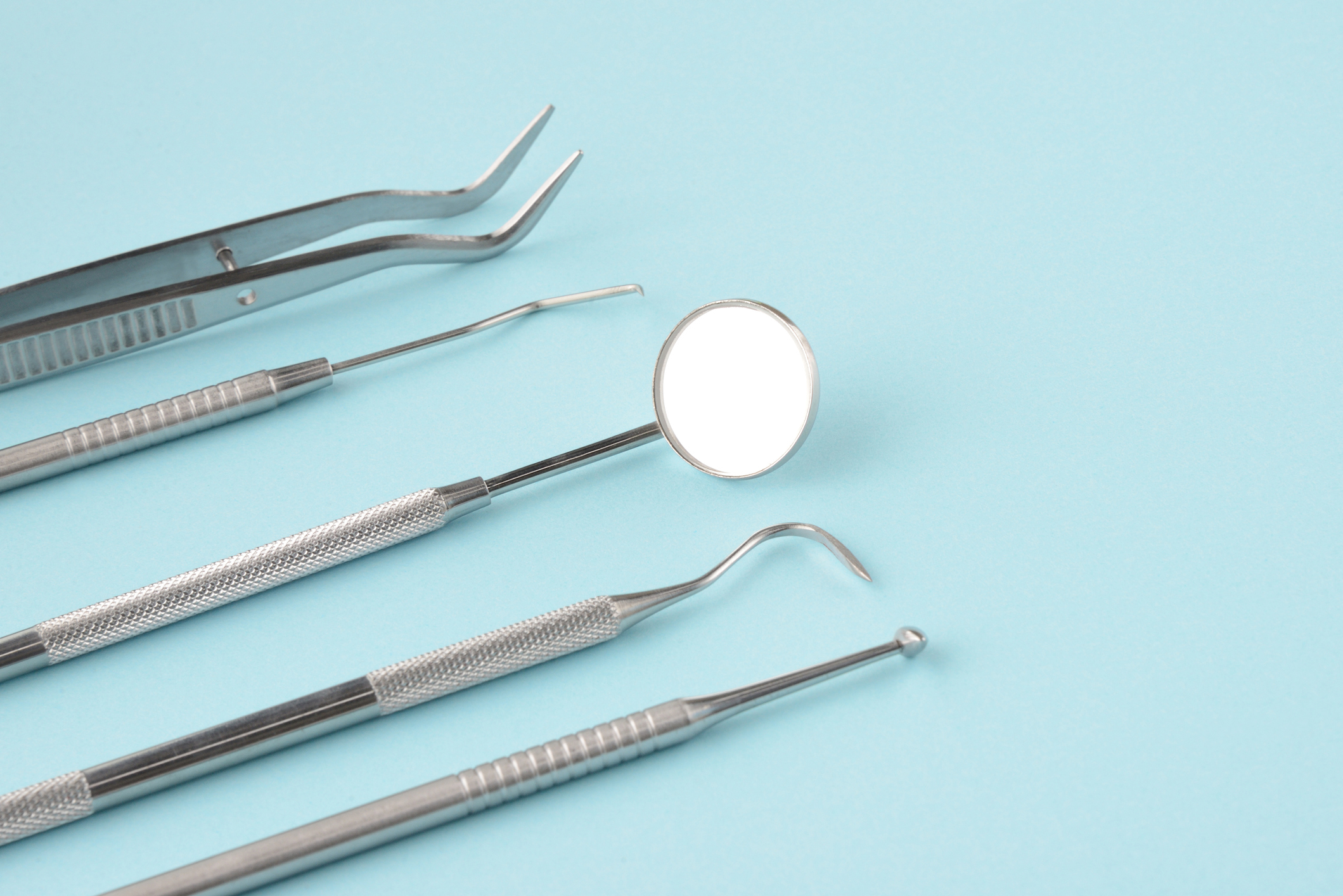 When Should I Have an Assessment?
We will make recommendations on the frequency of assessments and dental hygiene appointments. Although we encourage frequent visits, we understand that does not work for everyone.
Even if you no longer have your natural teeth, it's important to see your dental hygenist for regular dental assessments to maintain your oral health and the function of your replacement teeth.