The accumulation of plaque and calculus around the teeth and under the gums can cause a cascade of dental problems like tooth decay, gingivitis, bone loss, halitosis (bad breath), and eventually, tooth loss. Routine dental hygiene cleanings help reduce these serious problems before they occur. This service can reduce gum inflammation and prevent early tooth loss
caused by gum disease.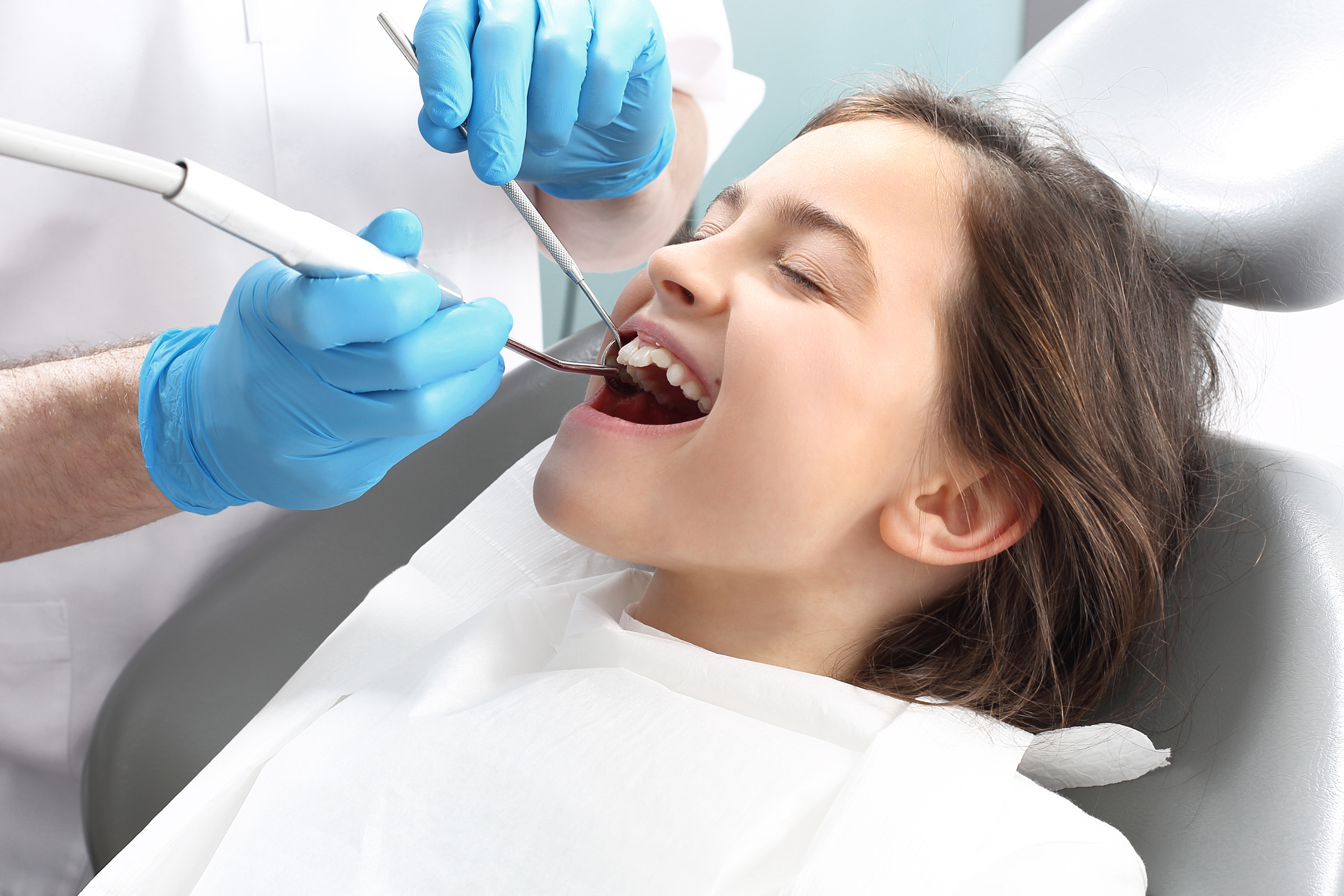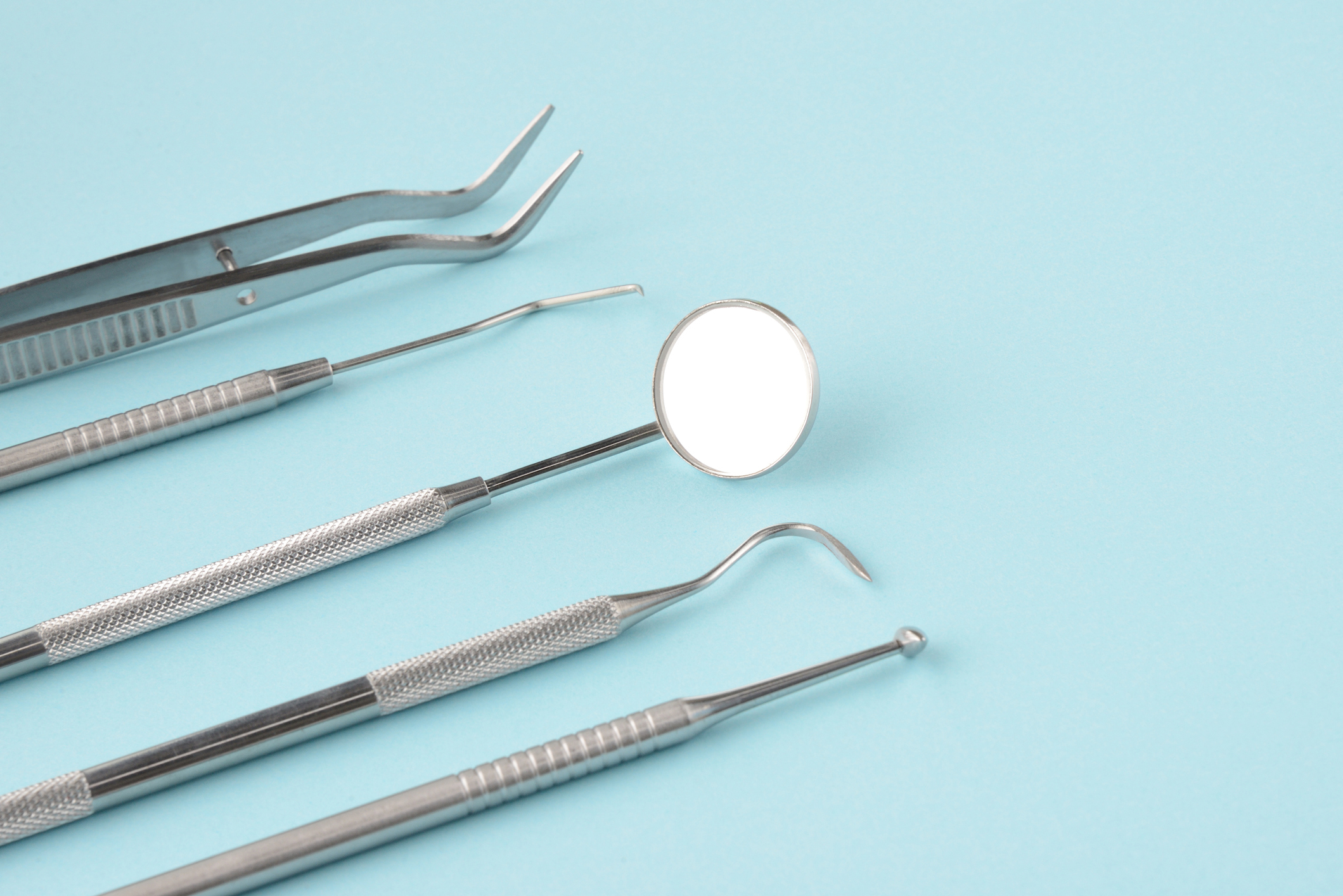 Professional dental hygiene assessments and cleanings not only make your teeth feel clean they are very important for detecting early signs of oral cancer, receding gums and various medical problems.