As a client-focused practice, we tailor our services to best suit your needs and circumstances.
We will help you address any denture problem quickly and professionally.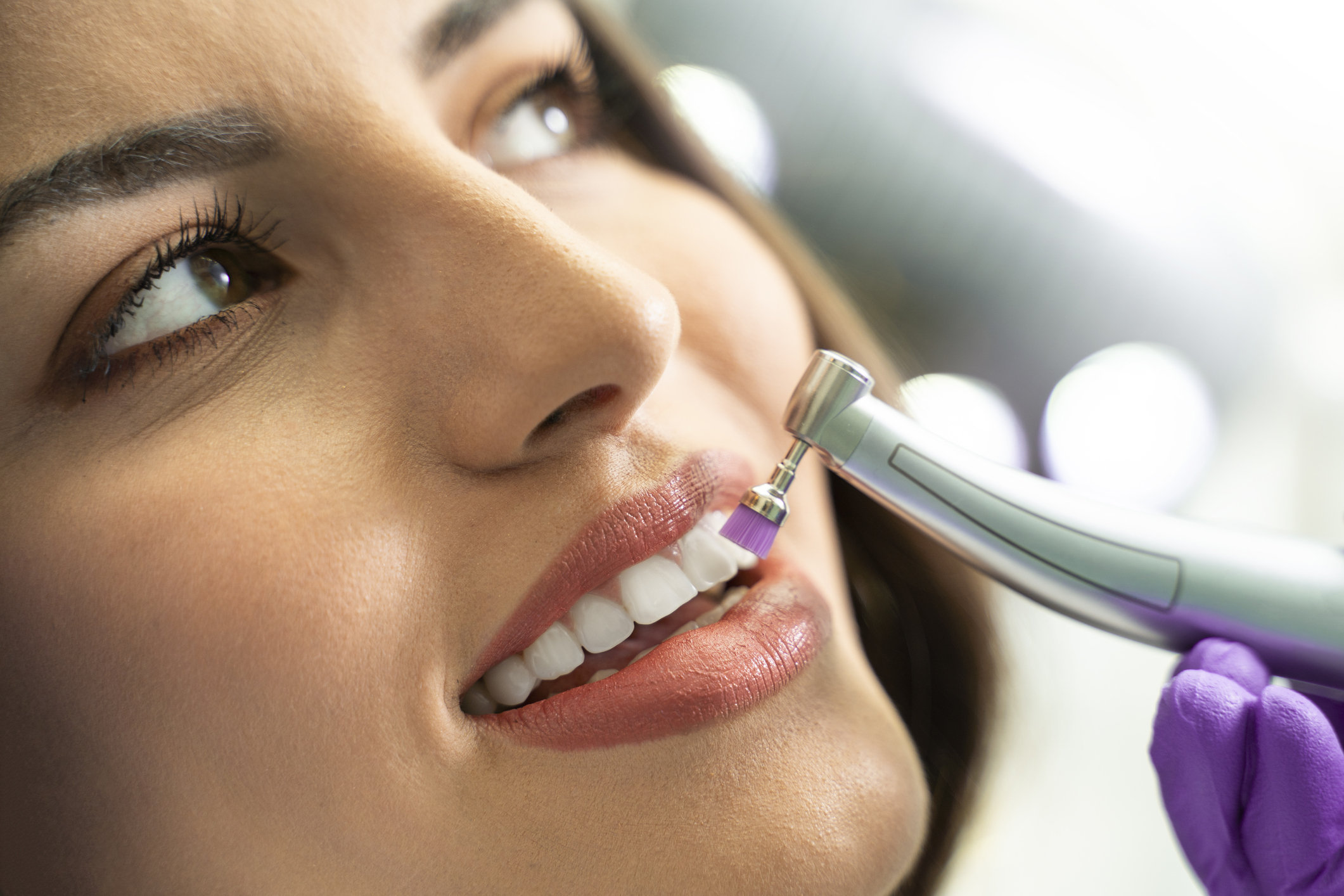 Complete and Partial Dentures
Dental prosthesis for the upper and lower jaw, returning your smile! Our denturist will recommend solutions specific to your oral condition, functional needs, and aesthetic goals.
Denture Relines & Repairs
Repair a broken denture or reline one that is loose, slipping, falling down, or causing pain. We return you back to normal while making the denture stronger, preventing further breaks.
Implant Supported Dentures
Implant dentures are fabricated or refitted on top of one or two implants, acting like healthy roots. This gives a dramatic increase for the stability and comfort of your dentures.