Geraldine Ross, Owner and Founder of Modern Care Dental Hygiene is a Self-Initiated Independent Registered Dental Hygienist who formed her roots in the region of the beautiful Thousand Islands. Geraldine now resides in the Kingston area, but continuously makes it a priority to return to Howe Island to spend time with her family and horses; which will always be home in her heart.
Life in the dental field for Geraldine began when she earned her diploma as a Level II Dental Assistant at the Kingston Learning Centre. As her career progressed, she developed a passion for the healthcare field and earned her credentials by graduating from the Dental Hygiene program in Belleville at Maxwell College. Geraldine has been active in the field of hygiene for over ten years. Throughout her career, she has learned the importance of a client-centred attitude to ensure the development of excellent professional relationships. Her longstanding mission is to provide excellent care, while improving the knowledge of her clients through oral health education.
Geraldine understands the importance of professional development as well as she keeps herself grounded with mentoring dental hygienists that are new to the field. In her previous role as president of the Kingston and District Dental Hygienist's Society (KDDHS), she helped to ensure additional learning is being offered to fellow professionals within the dental field. The volunteer position has assisted with enhancing her interprofessional relationships while strengthening her connections within the dental community.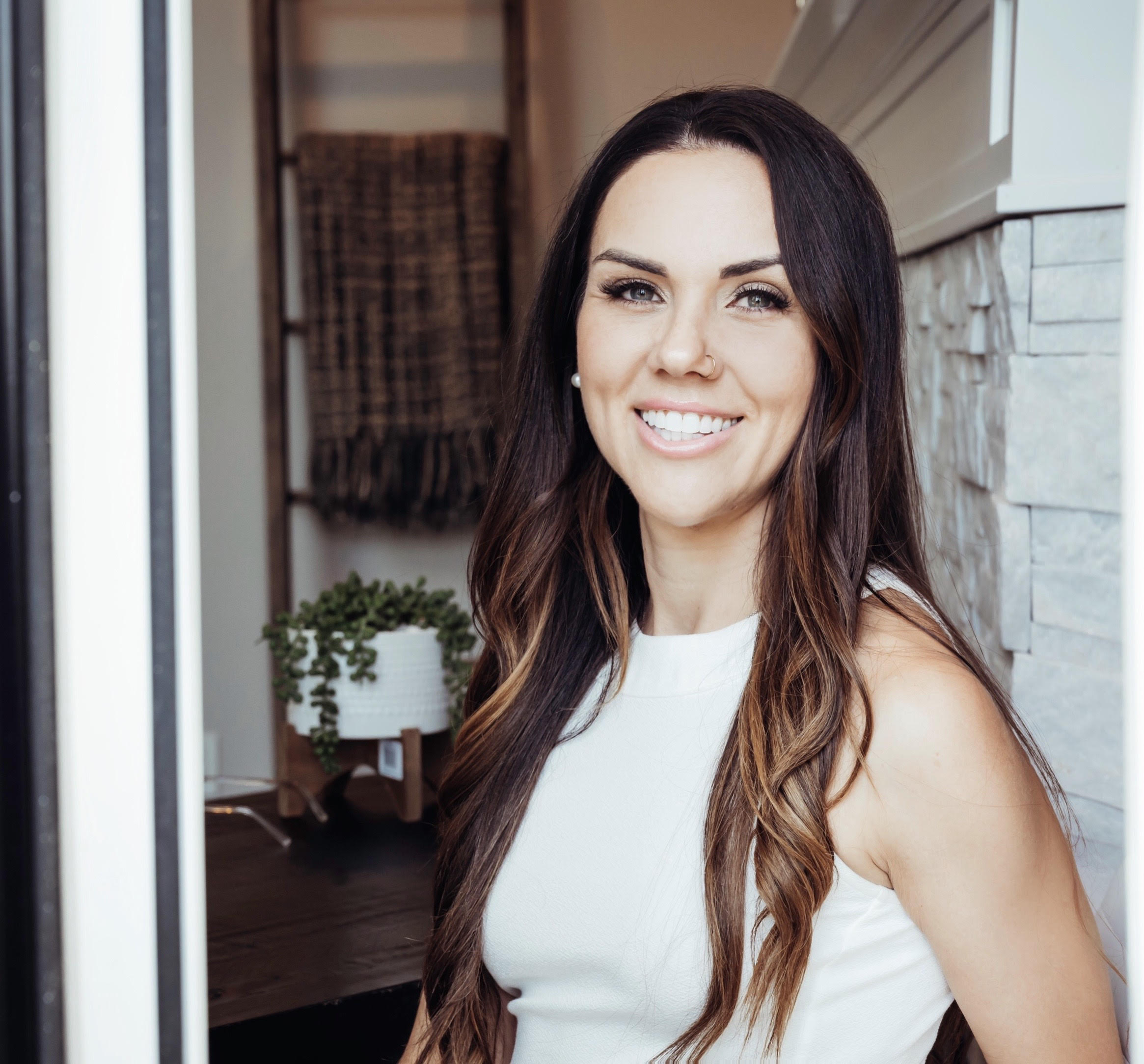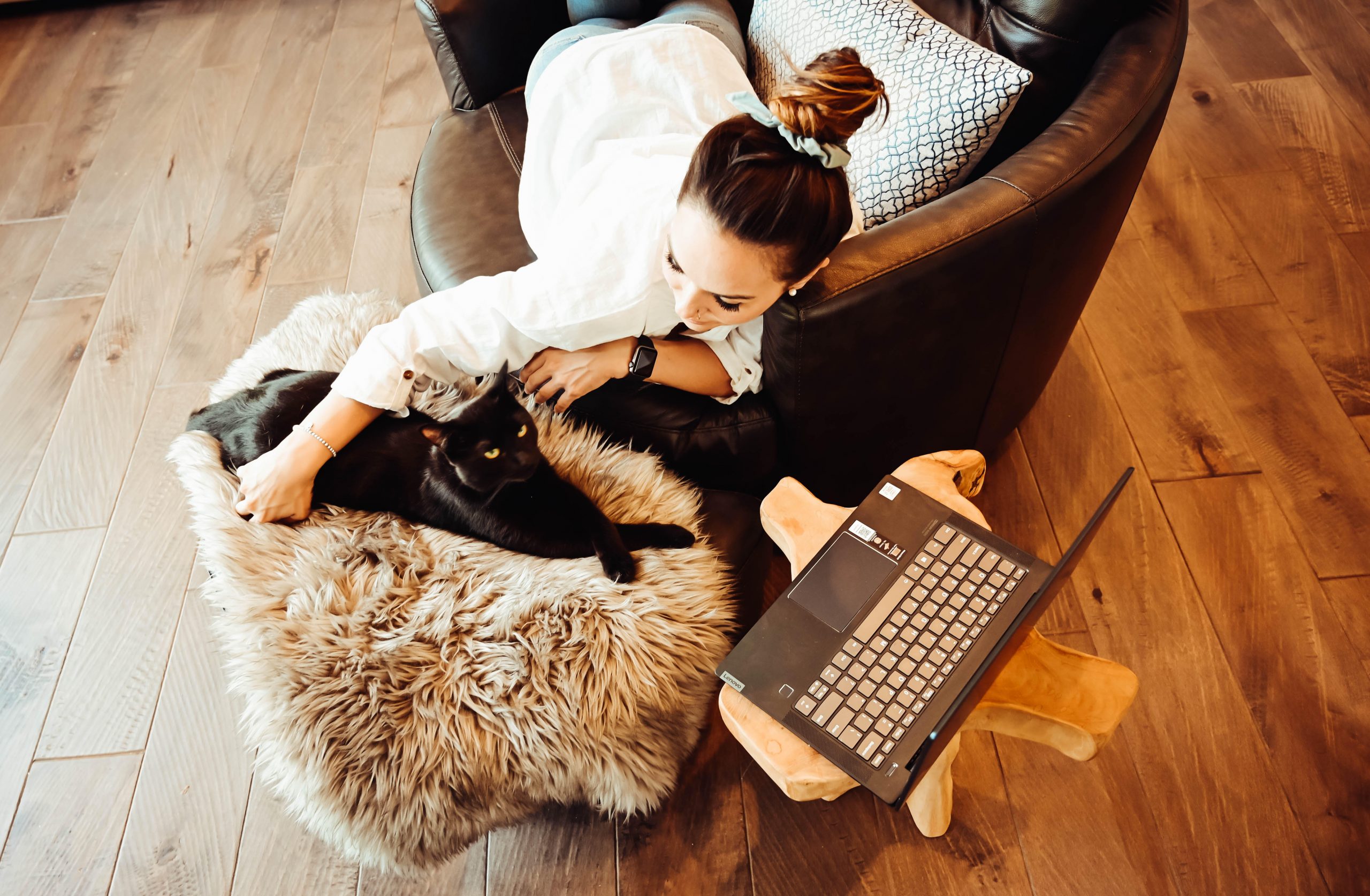 Outside of work Geraldine can often be described as a "social butterfly". She enjoys spending quality time with her closest  friends and family. Fitness is a hobby that Geraldine likes to partake in. If she is not spending time at the gym, she can be found enjoying activities that get her outdoors: running, hiking, and downhill skiing. During her down time, she is easily entertained with the company of her cats that she loves to chat about. So when you get the chance, please do not be hesitate to ask a lot of questions.
The above information is a small sample of what makes up Geraldine Ross. She looks forward to meeting with you to further share her enthusiasm and dedicated care for your oral health journey.
Registered Dental Hygienist